Tree King Consulting - the quality you need, when you need it.
Advising Local Authorities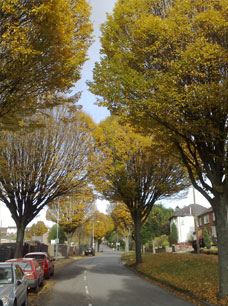 Tree King Consulting are available to provide advice to Local Authorities on specialist subjects relating to Arboriculture, or to carry out one-off projects and surveys. We are available to work alongside Local Authority Tree Officers to help with temporary staff shortages.
Tree King Consulting has an excellent working knowledge of the law as it relates to trees and hedges, and of Local Authority procedures. We are also well acquainted with the expectations of the general public, and of providing Arboriculture services diplomatically to the high level which is expected of Local Authority personnel.
Contact Us
Tree King Consulting has considerable experience of working in the Public Sector. For more information about our services please feel free to call us on 07860 790024, or contact us via our online form.