Tree King Consulting - the quality you need, when you need it.
Tree Surveys & Inspections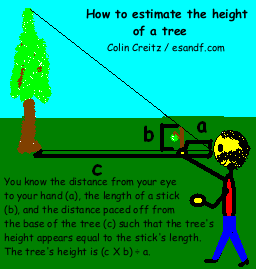 To identify hazards and to maintain trees in a safe condition.
For Planning
On behalf of:
Architects and Landscape Architects
Golf and Sports Clubs
Hotels
Schools and Colleges
Health Authorities
Local Authorities
Housing Associations
Private tree owners
There is a legal requirement for tree owners and managers to ensure that their trees are safe, and trees must be inspected regularly by a suitably qualified person.
Surveys of trees may be required by Local Planning Authorities where development is proposed, together with plans showing how the trees will be protected. The survey identifies the most valuable trees, as well as those which it is less important to retain within the design. It informs the design process.
We survey woodlands to evaluate their condition and draw-up management plans to assist owners in managing their woodlands, as well as their legal liabilities.
"Nothing is without risk"
"We are at risk every day in our own home, travelling to work and in the workplace. We expect to take risks, and the law requires only that we should be guarded from risks that are unreasonable. Absolute safety or the eradication of all risk is not expected and arguably is neither possible nor desirable..."
Extract from English Nature publication: Veteran Trees: a guide to risk and responsibility.
Contact Us
We are a small, independent arboricultural consultancy based in Cheltenham in Gloucestershire working predominately in London and the South East, the Midlands, Central and Southern England, and Wales. For more information about our services please feel free to call us on 07860 790024, or contact us via our online form.