Tree King Consulting - the quality you need, when you need it.
Expert Witness & Litigation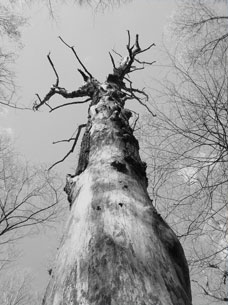 Tree King Consulting can help if you require an Arboriculturist as an expert witness at either a public inquiry or an informal hearing. Graham King has been trained to act as an expert witness to appear in court, and has over 10 years or experience helping at both public inquiries and informal hearings.
Tree King Consulting can help you with precise factual recording and the provision of high quality reports for use in planning appeals, public inquiries and law courts and in litigation.
We have considerable experience in the handling of matters relating to Tree Preservation Orders, and negotiations with Local Planning Authorities through to extensive work for various Local Authorities over many years.
Contact Us
If you require a report for use in a planning appeal, public inquiry, the law courts or for the purposes of litigation, then Tree King Consulting can help you. For more information about our services please feel free to call us on 07860 790024, or contact us via our online form.